CREATING REACTIVE COMMUNICATION
Why Not Silvester can provide a full range of services that will promote your business, strengthen your image and build reputation. Supporting businesses and organisations with design, web, marketing and communications.
Getting your marketing off the ground and 'on the streets'.
SERVICES
WEB MARKETING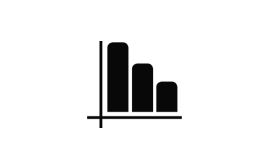 Providing experienced, cost effective solutions for: email campaigns, social media channels (You Tube, Twitter, Facebook), Search Engine Optimisation, analytics / user behavior and ROI reporting.
CREATIVE / GRAPHIC DESIGN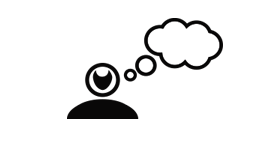 Providing high standard, cost effective design for: magazine/newsletters, posters, flyers, postcards, logos, branding, corporate stationery, illustration, photo manipulation, design for outdoor signage, exhibitions, promotions, vehicle livery, record sleeves, CD, & DVD cover artwork.
WEB DESIGN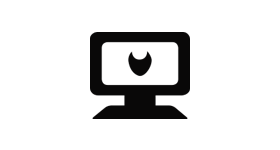 Providing high standard, cost effective digital design for: Websites (HTML, XHTML, CSS, PHP), WordPress websites, creative banner ads, website re-designs, email marketing, viral promotions, and regular website content updates – Why Not Update.
PAY MONTHLY SERVICES AVAILABLE – Follow this link for details www.webdesignupdates.co.uk